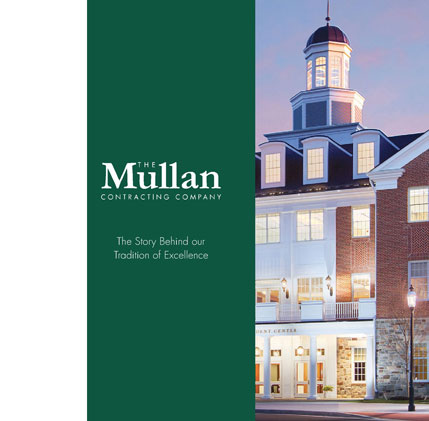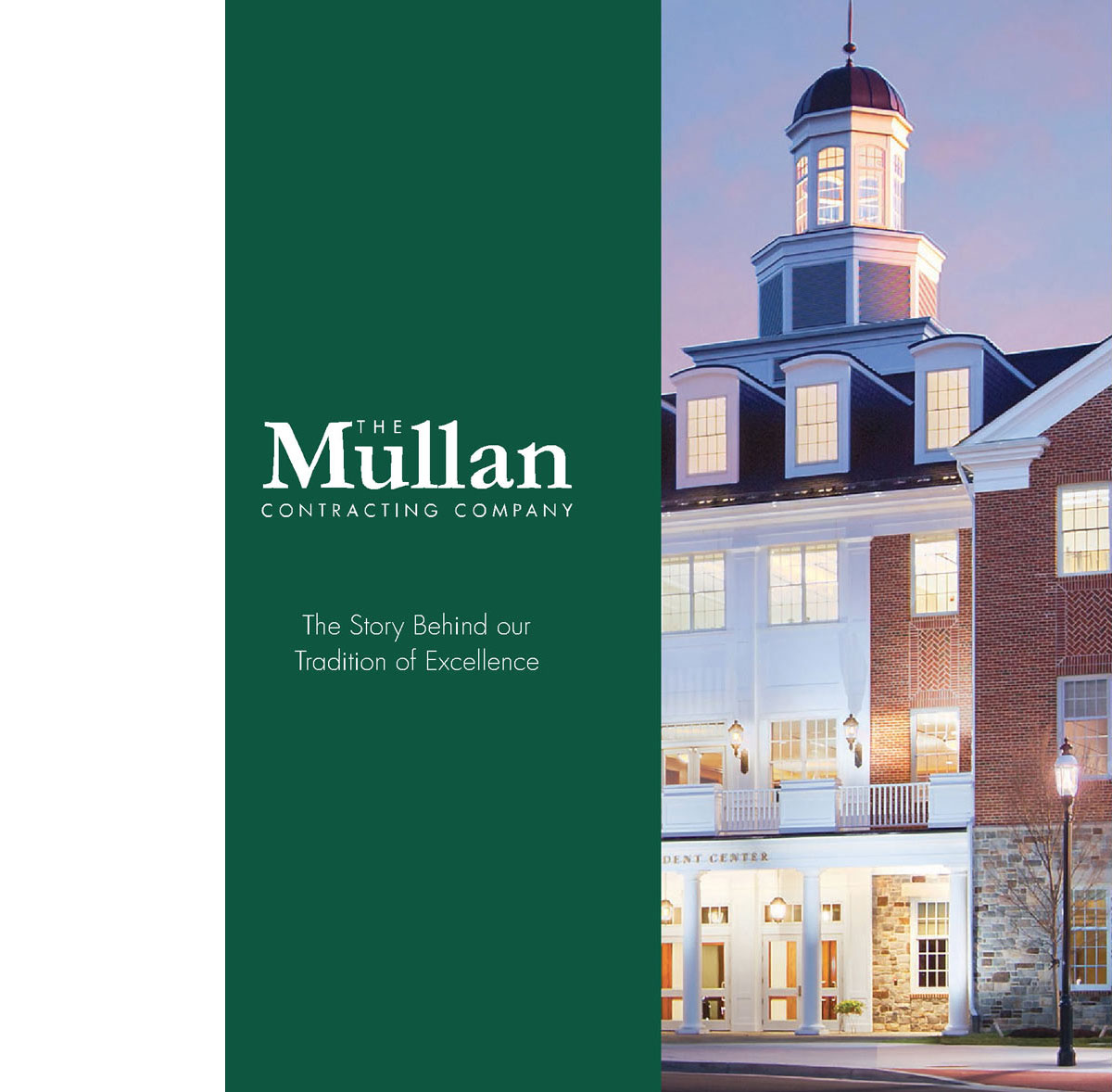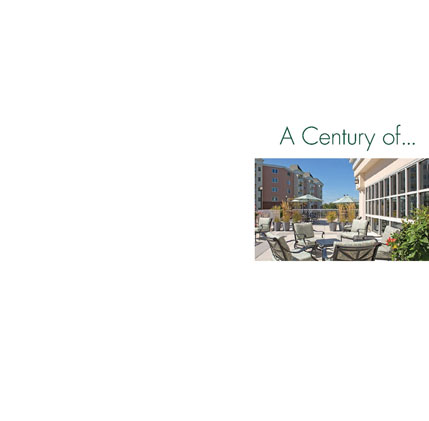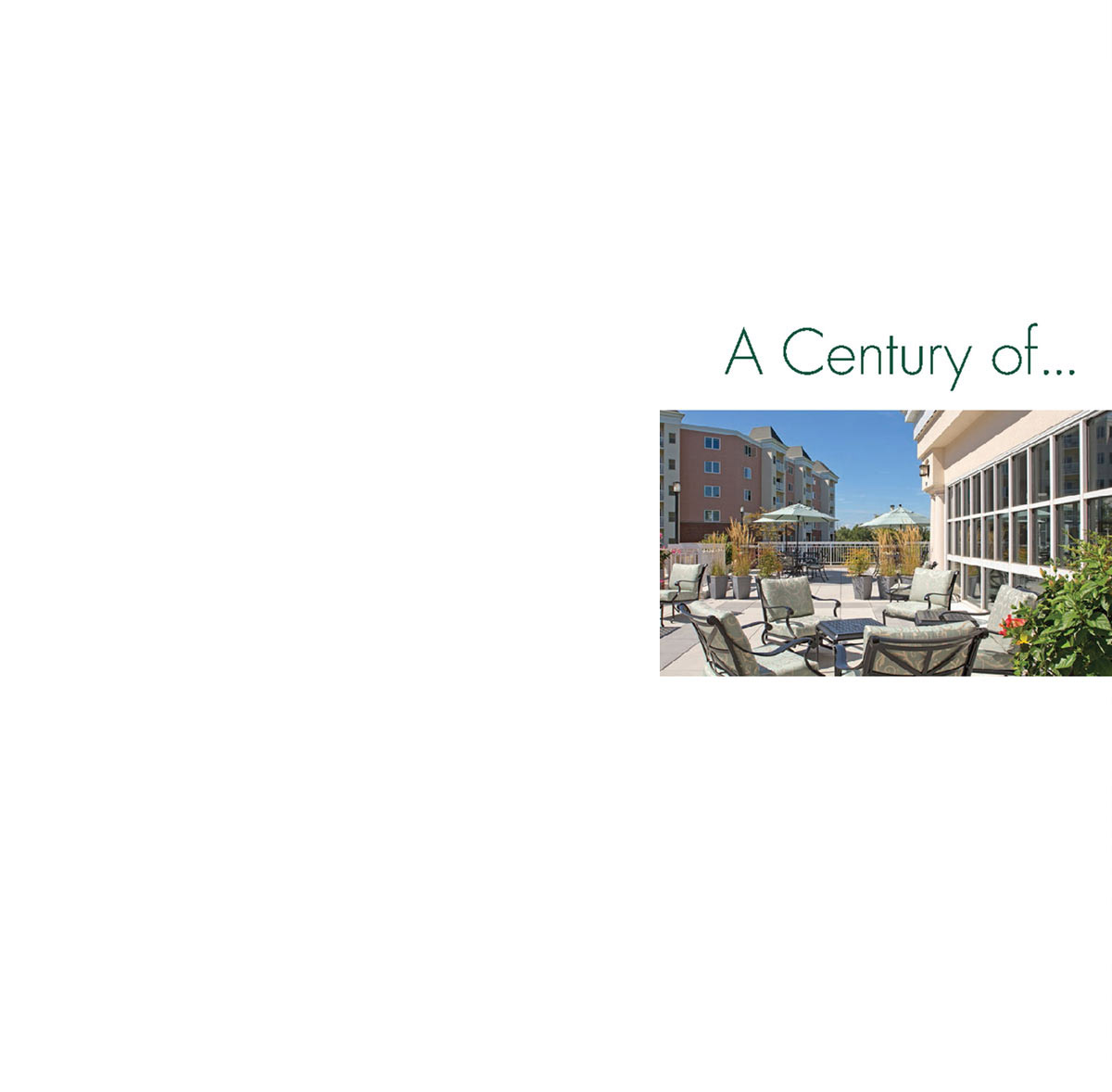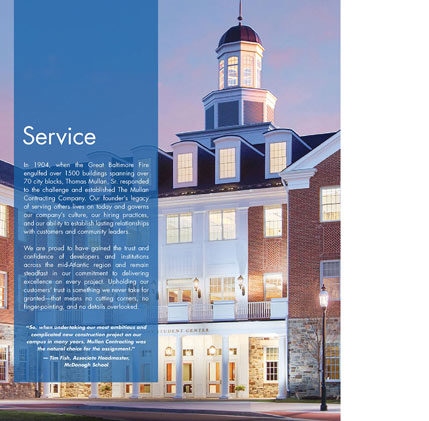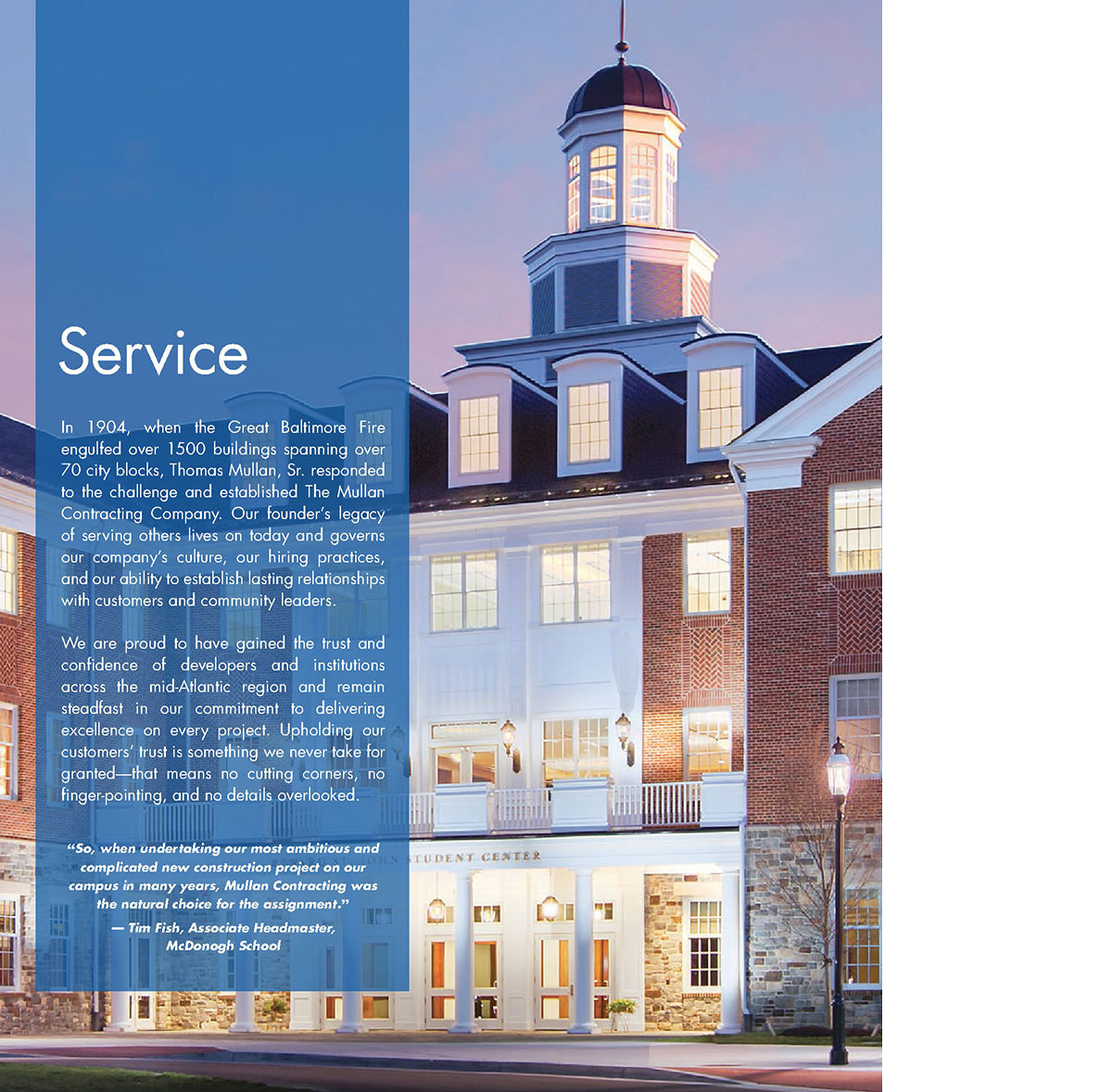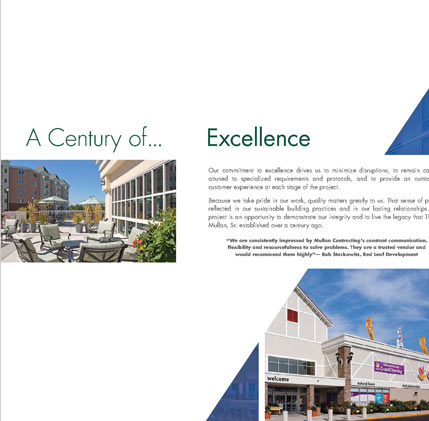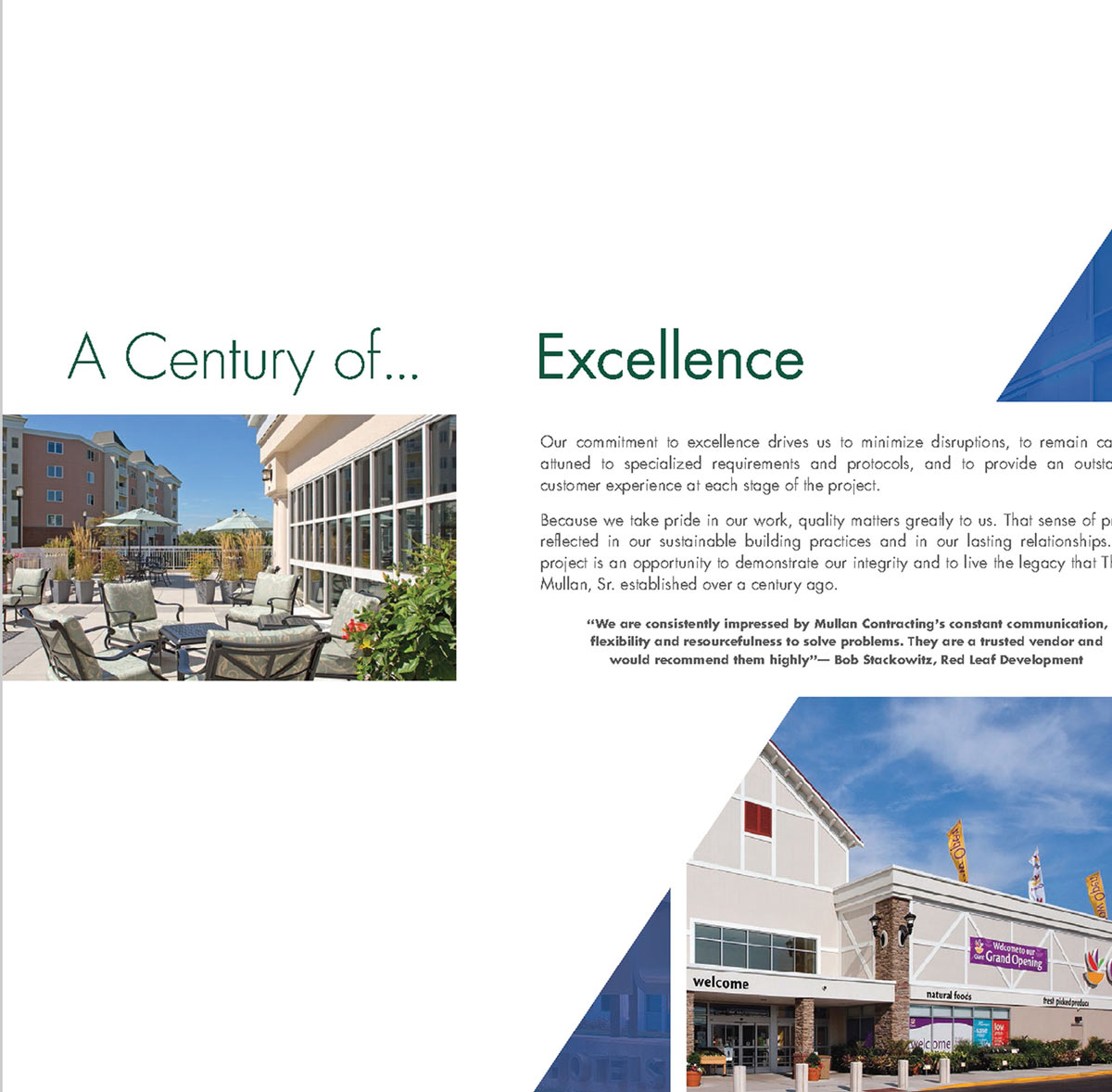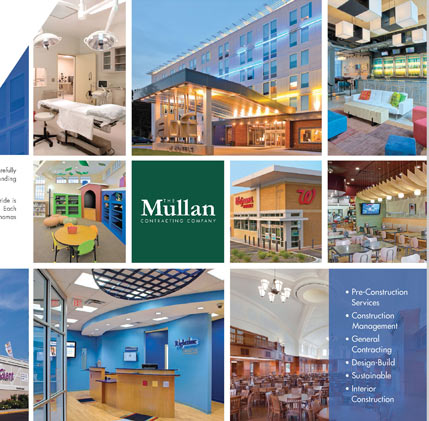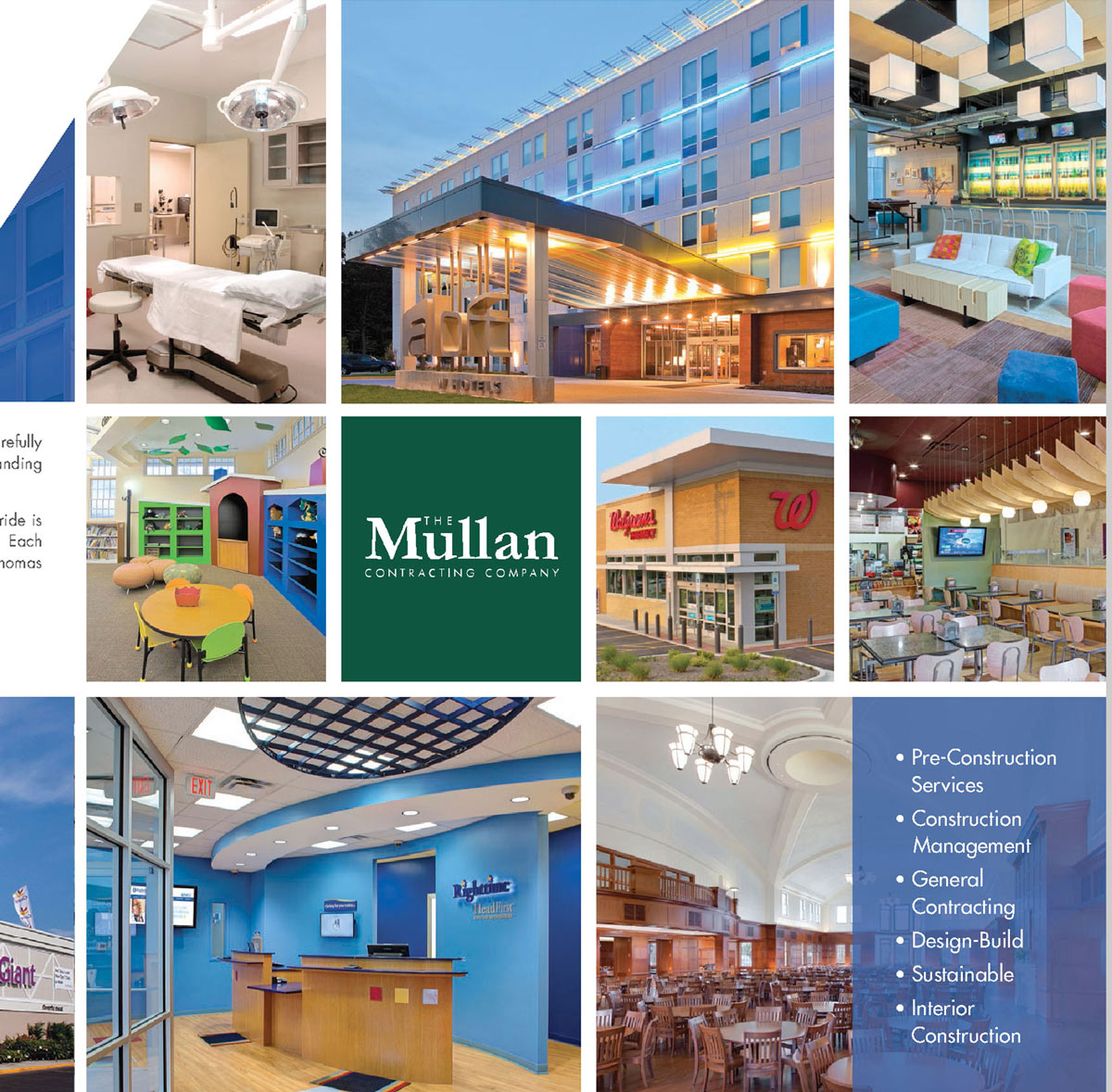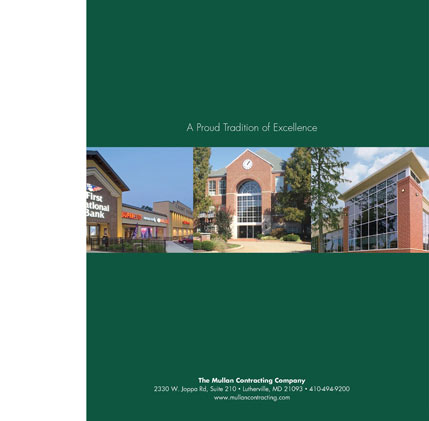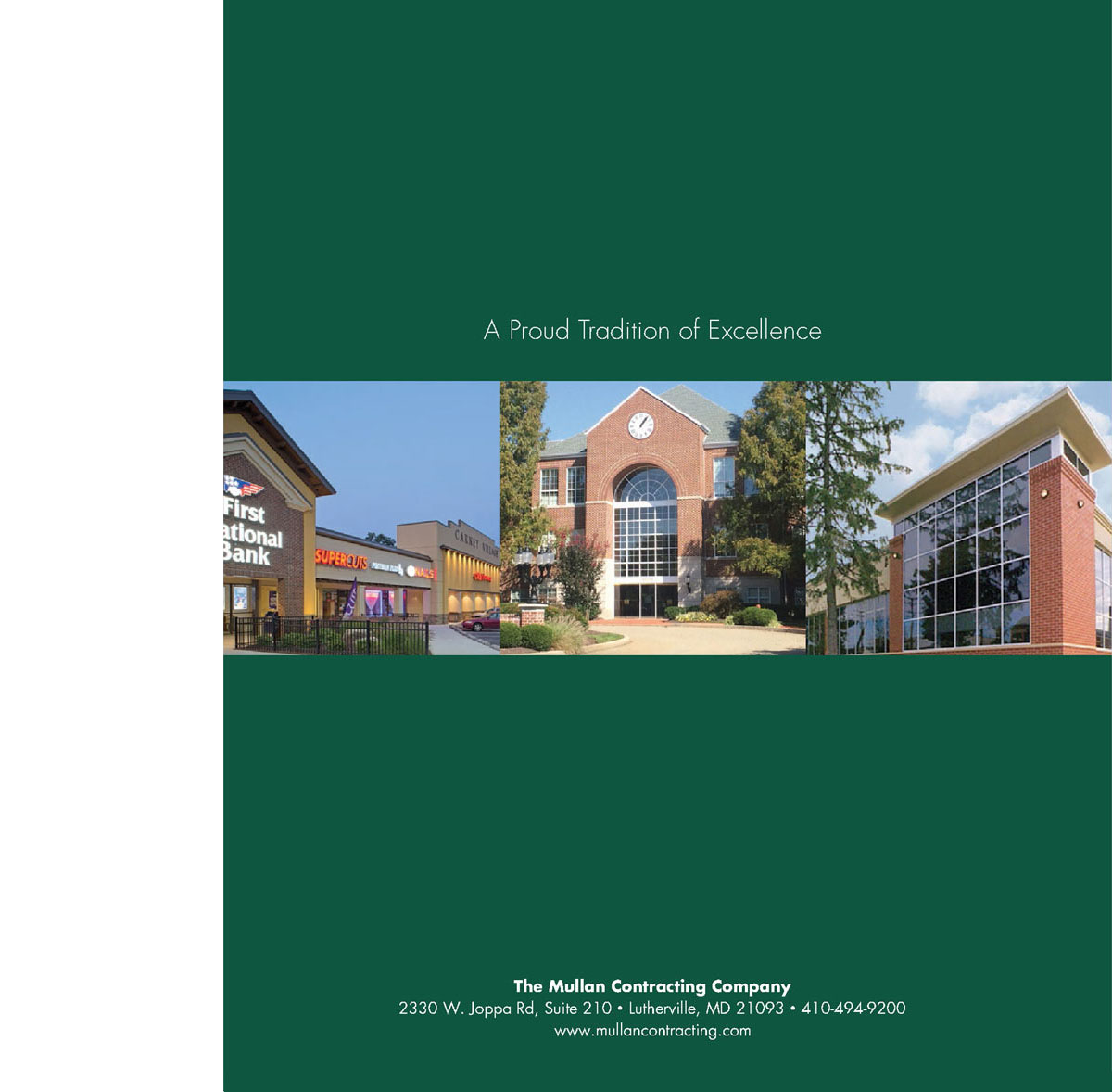 From the Ashes…
In 1904, Baltimore was consumed by fire. Despite the efforts of over 1,200 firefighters, the blaze raged for more than 30 hours, destroying over 1,500 buildings and spanning 70 city blocks. In the wake of the Great Baltimore Fire, Mayor Robert McLane gently declined any offers of assistance, saying, "Baltimore will take care of its own, thank you."
One of the Baltimoreans who rose to the occasion was Thomas Mullan, Sr., who transformed his Greenmount Avenue milk hauling business into a construction company to meet the needs of the city and its beleaguered residents. His and others' efforts were not wasted. Despite overwhelming devastation, on September 10, 1906, just two years later, the Baltimore-American reported that the city had risen from the ashes, proclaiming "One of the great disasters of modern time has been converted into a blessing."
Over the years and across three generations, the Mullan Contracting Company has left its mark on Baltimore and the region as both a general contractor and a real estate development company. The firm has constructed projects for some of the Mid-Atlantic's most important organizations and institutions and has been involved in numerous landmark projects in every decade of its existence.
Mullan Contracting Today
Mullan Contracting continues to change and evolve to meet the demands of the marketplace. Under the leadership of Thomas F. Mullan, III, Mullan Contracting has continued to be a growing, vibrant company. In recent years, President Joseph W. Rode has extended the firm's reach beyond Baltimore to include the entire Mid-Atlantic region. Our commitment to excellence drives us to minimize disruptions, to remain carefully attuned to specialized requirements and protocols, and to provide a positive customer experience at each stage of the project.